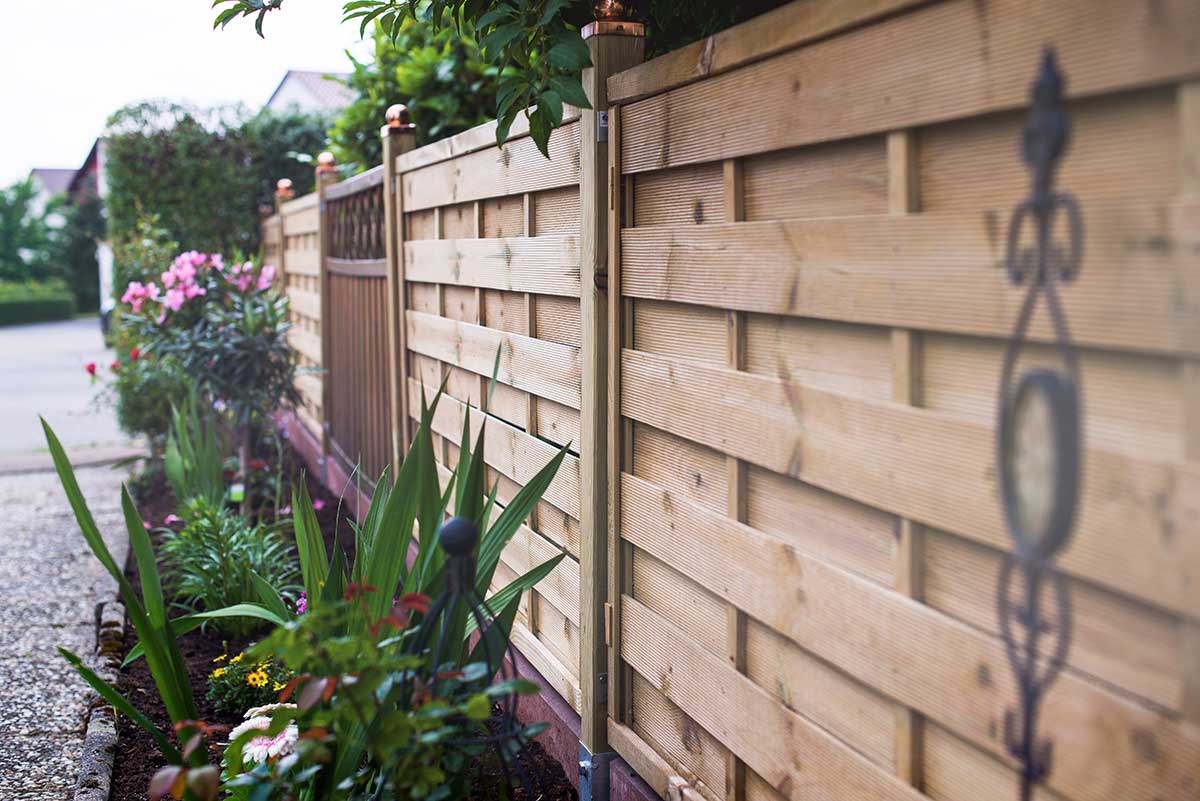 KVL Landscaping History
We are dedicated to providing quality outdoor environments that reflect the individual needs and creative visions of each client.
King's Valley Landscaping Inc, is since 1994 and we are an experienced company providing quality, and customer service using the best methods of full landscaping maintenance, design, build and installation capacity in Maryland, D.C. and Virginia area.
King's Valley Landscaping Inc will give to the customer a fast response to estimates to any service call and answer any questions about the landscaping industry.
We always look and act professionally, our personal appearance, attitude and technical expertise.
Quality and Reliability
King's Valley Landscaping Inc is staffed by professionals who desire and technical expertise is to help homeowners beautify their homes while simultaneously catering to the needs of the environment. To this end, we use professional-grade products that are people and pet friendly and we are constantly educating ourselves to improve the outcome of all the work we perform on a daily basis. We enjoy working with clients who appreciate specific landscape goals and who will work with a professional company to obtain them.
Our Goal
Our goal has always been to ensure the complete satisfaction of every customer while offering knowledgeable and friendly service at competitive rates. We know that you have a choice of landscaping companies in the area, and we appreciate your consideration.
Please take a moment to browse through our site to learn more about our company. If you have any questions or comments, please feel free to contact us.
Why People Choose Us
KVL Landscaping Inc is a certified, professional landscaping company that has been serving the DMV area for over fifteen years. We serve both residential and commercial properties.
When our customers are happy, we're happy. We work with you to create the perfect solution for your property.
We love to take pride in the work we do. Each project is important, and each customer gets personal treatment from us
Our staff has many years of landscaping experience, and we have all the equipment needed to make the job go faster.
We  locally owned and operated lawn care business, we create lush green lawns using only the highest quality products. Using the expertise of our professional technicians, we provide award-winning and hassle-free lawn care all at an affordable price.
We'll Make Your Lawn Look Its Best This Season with Award-Winning Lawn Care.
Call Us Today: (301) 947-9655
Contact Us